Save on Heating with High Efficiency Boilers and Furnaces from Stafford Oil & Propane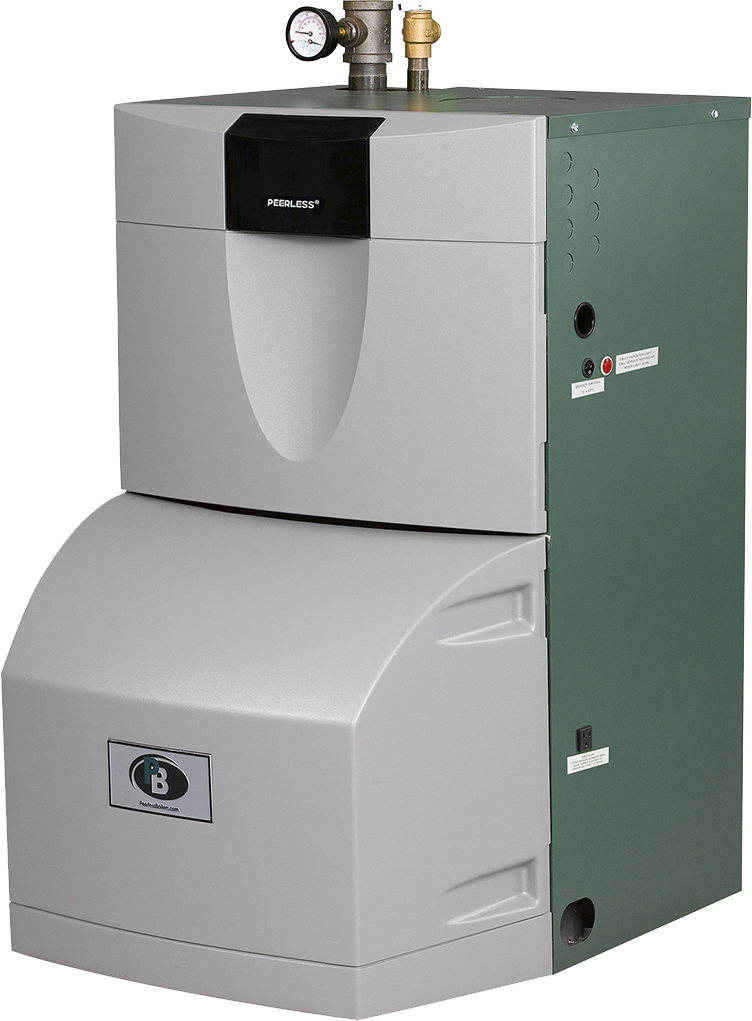 Don't settle for less when it comes to your home's heating and comfort. If you've experience frequent heating equipment breakdowns, leaks, smoking, uneven home temperatures, and overall poor heating performance, Stafford Oil & Propane is here to help. Don't put yourself through another teeth chattering winter, upgrading to a high efficiency oil furnace or burner is the best way to stay comfortable and increase your energy savings.
Stafford Oil & Propane is proud to recommend some of the most reliable high efficiency gas, propane, oil boilers and furnaces available today. These best quality heating systems can reduce your annual heating oil and propane costs, keep your home temperatures more consistent, and run more quietly than older models.
We will provide you with a free estimate on the new equipment, and then install your new boiler or furnace as quickly, professionally and neatly as possible. Then, we provide free parts and labor for your first year and perform your first annual tune-up free, as a thank-you for trusting Stafford Oil & Propane with your home comfort needs.
Your home comfort is our top priority.  Here are some of the high-quality brands we sell.  Just to name a few!
Peerless
Buderus
Biasi
System 2000
Bradford White
Bosch
Rinnai
Empire
Toyotomi
Thermo Pride
If your furnace or boiler is more than 10 years old or has been experiencing service issues, contact Stafford Oil & Propane or request a service call for a free consultation and estimate on repair or replacement. Our technicians can assess the situation, provide honest recommendations, and follow through on your repair or replacement.