No Ductwork? No Problem! We Install Ductless Air Conditioners!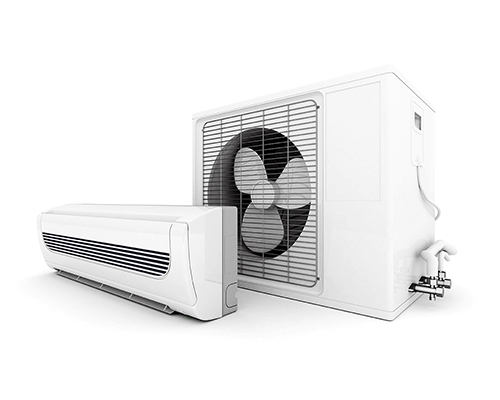 Are you ready to lower your energy bills? Let Stafford Oil & Propane give you a free estimate on a new ductless mini-split/heat pump air conditioning system for your Central New Hampshire home.
Many of our Central New Hampshire homes were built without the framing and infrastructure for ducted heating and cooling. Others were originally built with ducted systems in mind, but have been expanded to include new wings, second and third floors, master suites, finished basements and any other kind of home enhancement you can imagine. These homes have been paying too much for air conditioning, using inefficient window and wall units that burn through electricity and their owners' wallets!
The solution is a ductless mini-split air conditioning system that has individual room units connecting to a high efficiency outdoor condenser with thin tubing. Also known as heat pumps, these units give you the convenience of central air, room-by-room temperature controls and lower energy usage … and they can double as a heat source for most, if not all, of the fall and winter!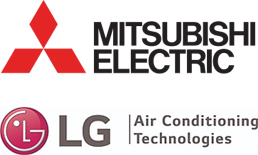 A new ductless mini-split from Mitsubishi Electric or LG Air Conditioning Technologies will provide comfort and convenience for years, with advanced features such as wireless and/or smart controls, heating and cooling settings, automatic fan speed modulation, multi-zone controls, advanced filtration, attractive designs, and more.