Welcome Stafford Oil & Propane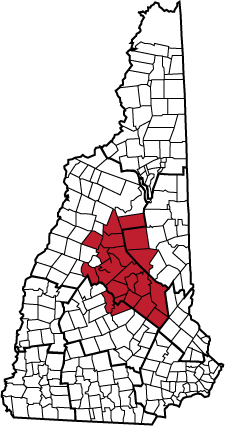 We Are a Local Heating & Cooling Company Serving Belknap County Since 1928
Stafford Oil & Propane is proud and humbled to have been named the #1 heating delivery service and heating and air conditioning contractor in the greater Lakes Region for many years.
We have served the people of Belknap County and surrounding regions since 1928, striving to make our customer service, heating equipment repair and air conditioning installation the best in New Hampshire.
Stafford Oil & Propane is a family-owned and –operated business, and everyone on our team, from owners to drivers, lives in our beautiful Lakes Region We know that high quality heating and air conditioning equipment, 24/7 emergency service, and reliable commercial HVAC and fuel deliveries make a real difference in your health and happiness, and we strive every day to earn your trust.
Thank you for stopping by to learn more about us. Please contact us with any questions, or become a customer online.
What We Do ...
We recently expanded our services to include propane delivery and equipment repair and updated our name to Stafford Oil & Propane.



What We Think ...
From the first day George C. Stafford & Sons opened its doors, the company has been committed to giving back to the community and customers who have given us so much. Our mission to help our neighbors and friends has guided us through four generations.
Our Blog
At Stafford Oil and Propane, we care about your well-being, and that's why we're sharing these six safety tips from the Propane Education & Resource Council.