There's a Stafford Oil & Propane Gas Station Near You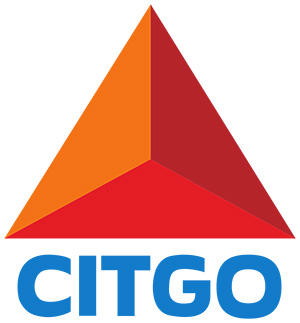 Stafford Oil & Propane owns four Citgo gas and service stations in Central New Hampshire, and delivers branded and unbranded gasoline to hundreds of others throughout our service area. Even if you aren't stopping at one of ours – and you really should! – there's a good chance the gasoline in your tank came from Stafford Oil & Propane.
Please visit our gas stations and the convenience stores attached to them for high quality Citgo gasoline, great deals on the things you need right away, and – always – professional, friendly service.
Contact Information:
10 Main Street
(Junctions of Routes 11 & 28)
Alton, NH 03809
(603) 875-2861
Store Hours:
Mon-Thurs: 5AM-9PM
Fri: 5AM-10PM
Sat: 6AM-10PM
Sun: 6AM-9PM
Additional Services:
24 Hour Self-Service Gasoline
Full-Service Deli
Jack's Pizza: (603) 875-8750
Willow Hill Food & Beverage
Contact Information:
826 Central Street
Franklin, NH 03235
(603) 934-7228
Store Hours:
Mon-Thurs: 5AM-9PM
Fri: 5AM-10PM
Sat: 5AM-10PM
Sun: 7AM-9PM
Additional Services:
ATM
24 Hour Self-Service Gasoline
Court St. CITGO
Contact Information:
227 Court Street
Laconia, NH 03246
(603) 524-9358
Full-Service Hours:
Mon-Fri: 7AM-7PM
Sat: 7AM-3PM
Sun: 8AM-1PM
Additional Services:
24 Hour Self-Service Gasoline
Wolfeboro Corner Convenience Store
Contact Information:
148 South Main Street
Wolfeboro, NH 03894
(603) 569- 1835
Store Hours:
Mon-Fri: 5AM-10PM
Sat: 6AM-10PM
Sun: 6AM-9PM