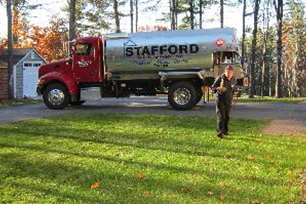 Are you looking for an upgrade? Would you like to inquire about an annual cleaning or a delivery? Or would you just like some information about what we have to offer?
No matter what the question we would love to hear from you!
Stafford Oil & Propane
231 Court Street
Laconia, NH 03246
(603) 524-1480

Office Hours 8:00 a.m-5:00 p.m. Monday - Friday.
24 hour emergency service and delivery available to existing customers by calling 603-524-1480.
This form is for NON-EMERGENCIES ONLY. If you smell propane or need immediate assistance dial 911 immediately.
* = REQUIRED