Bulk Fuel and Lubricants Deliveries for Commercial Use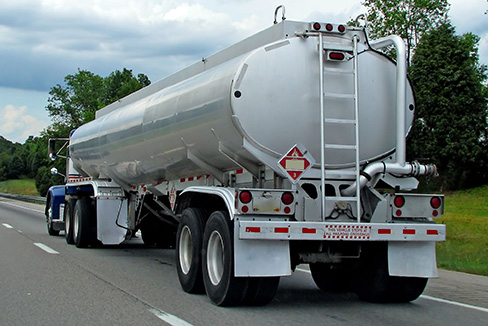 Commercial operations, automotive shops and manufacturers trust Stafford Oil & Propane for bulk fuel deliveries, additives, lubricants and more.
Wholesale Gasoline, Diesel, Heating Oil and Kerosene Deliveries
Small bulk deliveries of 3,000 gallons each? Large deliveries to 11,000 gallons a drop? Branded or unbranded gasoline, off-road diesel, on-road diesel, or kerosene? No problem with Stafford Oil & Propane's direct-to-you bulk delivery services.
Our top-quality fuels are available for bulk deliveries, from 3,000 to 10,000 gallons, at low wholesale prices, which make our Central New Hampshire commercial customers more profitable. We supply:
Branded CITGO® gasoline
Unbranded gasoline
On-road diesel
Off-road diesel
Heating oil
Kerosene
We Sell Bulk Motor Oil, Lubricants & Additives
Stafford Oil & Propane offers automotive and equipment fluids for auto body shops, manufacturing plants, fleets and other high-volume machine-based businesses in bulk and case packaging, available for delivery or pick-up at our Laconia headquarters:
Motor oils
Engine lubricants
Machine lubricants
Greases
Dry gas
Windshield washing fluid
Transmission fluid
Other additives
We supply bulk fuels, lubricants and additives to gas stations, marinas, ski resorts, government agencies, schools, manufacturing facilities, large buildings and other commercial facilities throughout the Greater Lakes Region and Central New Hampshire. Call or contact us to speak with a representative from our wholesale division and learn more.