Spread the Word About Stafford Oil & Propane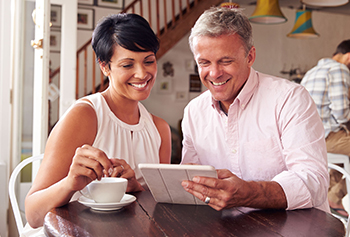 Since 1928, when Stafford Oil & Propane first began delivering heating oil, gasoline, and appliances, we've cherished the relationships we have built with our loyal customer base. Without your support over these past 90-plus years, Stafford Oil & Propane would not have been able to grow into the full-service home comfort company you know us as today.
Have you enjoyed being a Stafford Oil & Propane customer? If you tell a friend, family member, co-worker, or neighbor about the amazing services that Stafford Oil & Propane provides, you can both earn fuel credits!
By referring a customer, you and your referral will both receive two $20 fuel credits when they enroll in automatic delivery. Make sure to remind your referral to mention your name when they call to set up their account so you can both reap the benefits! We will make sure you look good by providing your referral with the same friendly and reliable service that you have received.
Don't miss out on these potential savings! Refer someone you know to Stafford Oil & Propane today. If you need assistance or have any questions about our Referral Program, feel free to contact us online.